Spring has sprung. The sun grows stronger with every passing day. The heat… is rising.
Welcome to May 1991 and a surprisingly short, punchy list of games. There's a little something for everyone on here. Arcade titles, shoot-em-ups, parlor games, and even the start of a supposedly fantastic golf series on the Genesis.
May is a perfect little prelude for the following month. Indeed, in June 1991, Sega would release the first entry in a series that would change their company's fortunes forever…
But let's not get ahead of ourselves. Below are the seven games released for Sega consoles in May 1991.
BONANZA BROS. – 05/17/91
An early Genesis arcade port that Sega re-releases as often as possible; you can find it on Virtual Console (RIP), various Genesis compilations, and Steam if you're so inclined. I haven't played it in years, but the last time I did (12 years ago?), I couldn't get hooked on these particular brothers. We'll see.
MAPPY – 05/24/91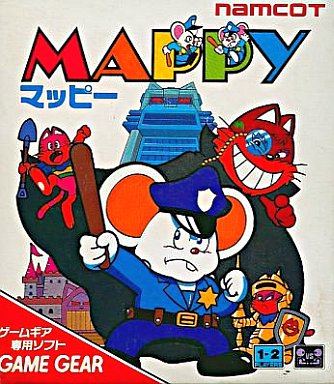 Namco's classic arcade hit Mappy hits the Game Gear – but only in Japan, for some reason! I predict awkward screen scrolling a la Game Gear Pac-Man.
FIRE MUSTANG – 05/31/91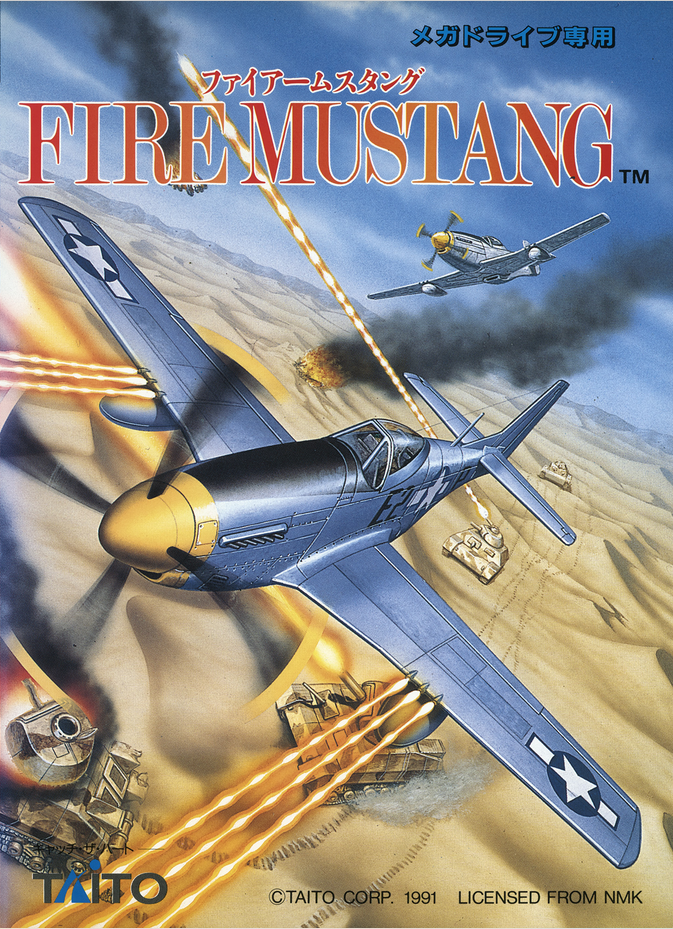 A Japanese-only shoot-em-up. Not releasing internationally doesn't usually bode well for the game's quality, but at least the name Fire Mustang is pretty boss. Here's hoping I'm reasonably entertained.
ZERO WING – 05/31/91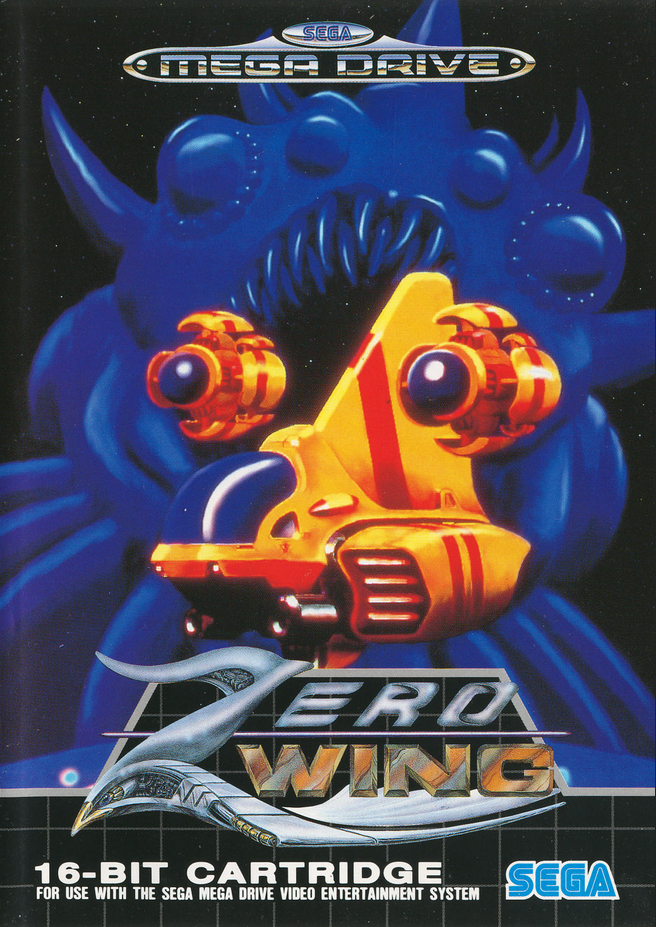 At long last, it's the "all your base are belong to us!" shoot-em-up! I look forward to submerging myself in millions of bullets and awkward English.
SOLITAIRE POKER – 05/31/91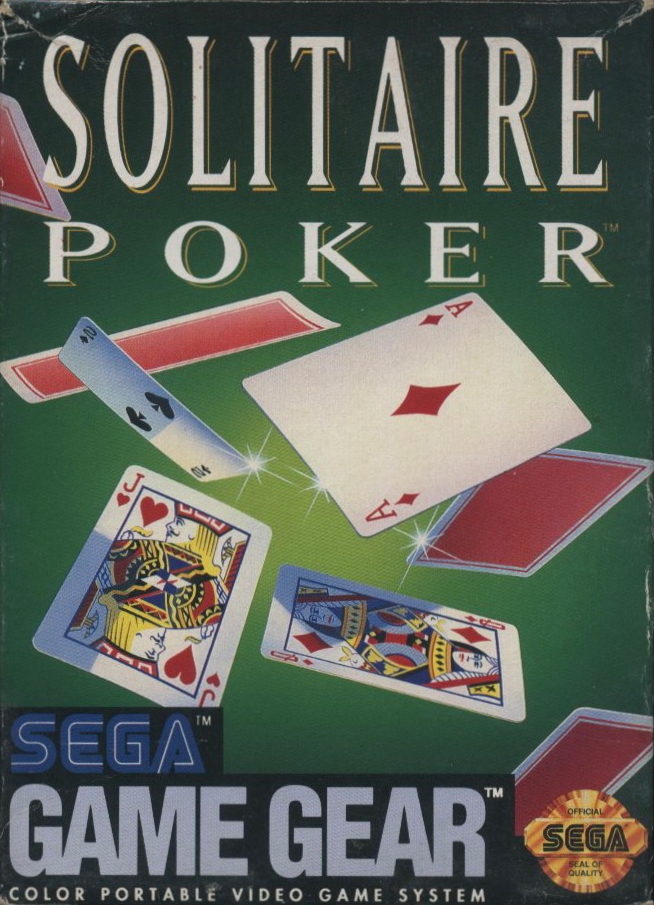 Another puzzle game for the Game Gear. How does one successfully cross Solitaire and Poker, you ask? The answer (according to the Japanese box art) is a woman's bikini-clothed buttocks*. Case closed.

*No, you may not have a link to this.
PGA TOUR GOLF – 05/91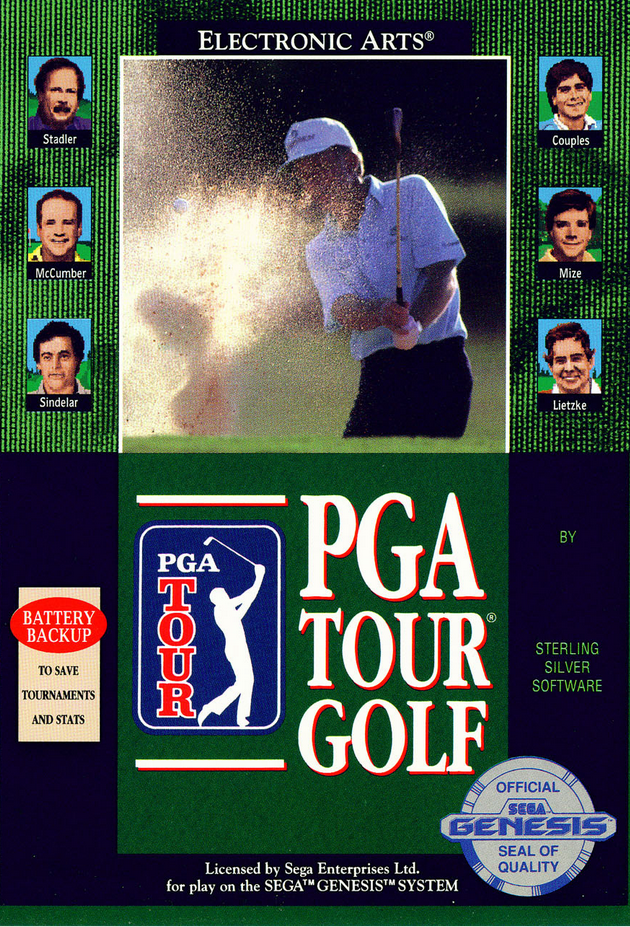 EA's acclaimed golf series got its start here. Will it best Arnold Palmer Tournament Golf for the Supreme Golf Champion of my heart? Fools can dream.
PYRAMID MAGIC – 05/91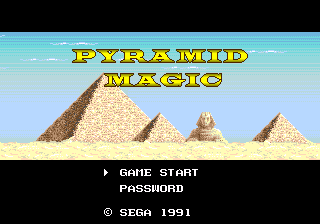 Another online-exclusive Mega Drive game, released only in Japan. This is the first of several Pyramid Magic entries to come, so I hope it has something to offer. Otherwise, my office will be full of disgruntled sighs.