Two years ago, I was in the Pacific Northwest, researching SG-1000 games and wondering what would come of this overwhelming Sega project. Today, I'm in Austin, Texas, playing Mega Drive/Genesis games and still wondering what's going to come of this overwhelming Sega project.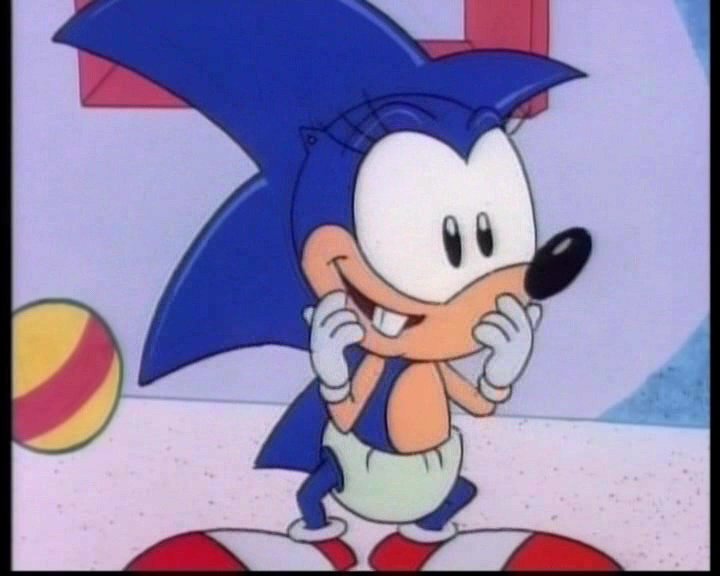 Sega Does started a mere month and a half after I completed my quest to review every NES game over on questicle.net. In retrospect, taking on such a massive project so quickly after I finished a lesser, but still large project wasn't the wisest idea, but I was hungry to jump into Sega. "The Quest to Review Every NES Game" was more of a freewheeling, humorous romp through the North American NES library, but I've tried to aim for a more measured and consistent approach with Sega Does reviews. This means chronological reviews instead of alphabetical, more in-depth reviews versus a brief paragraph or two, and historical information when appropriate. I haven't always succeeded with my intentions, but for a one-man operation (save for the podcast), I think I've done alright.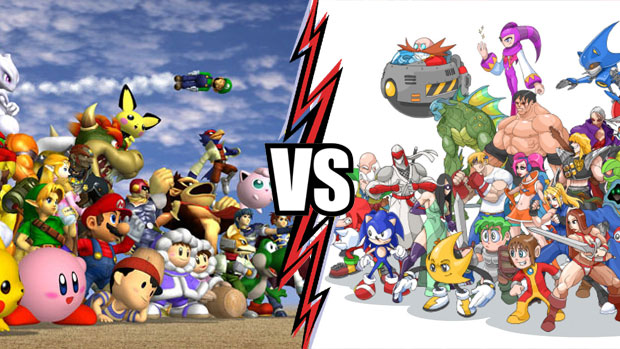 If I'm honest, I can't even count the number of times I've wanted to give up on Sega Does. Not because I don't enjoy playing and reviewing Sega games, but because the task at hand – to review every game ever released for a Sega console – doesn't always seem like the best use of my time. I'm young-ish, in relatively good health, and still at a point where I can live on very little money. Surely I should be pursuing some other avenue of writing that might possibly provide a living?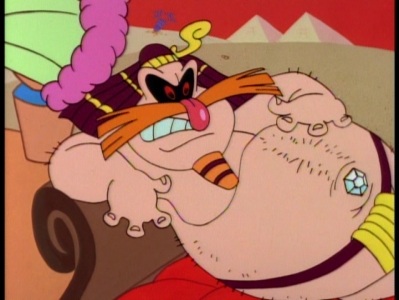 I find myself consistently drawn back to Sega Does, though. I enjoy playing and exploring these old games, many of which I've never heard of until the day I play them. The community is warm, knowledgeable, and enthusiastic about Sega. I'm grateful to the blog and to the readers whose thoughts have lifted me up on the worst of days. I would still probably do this without you all, but it would be a lot less satisfying.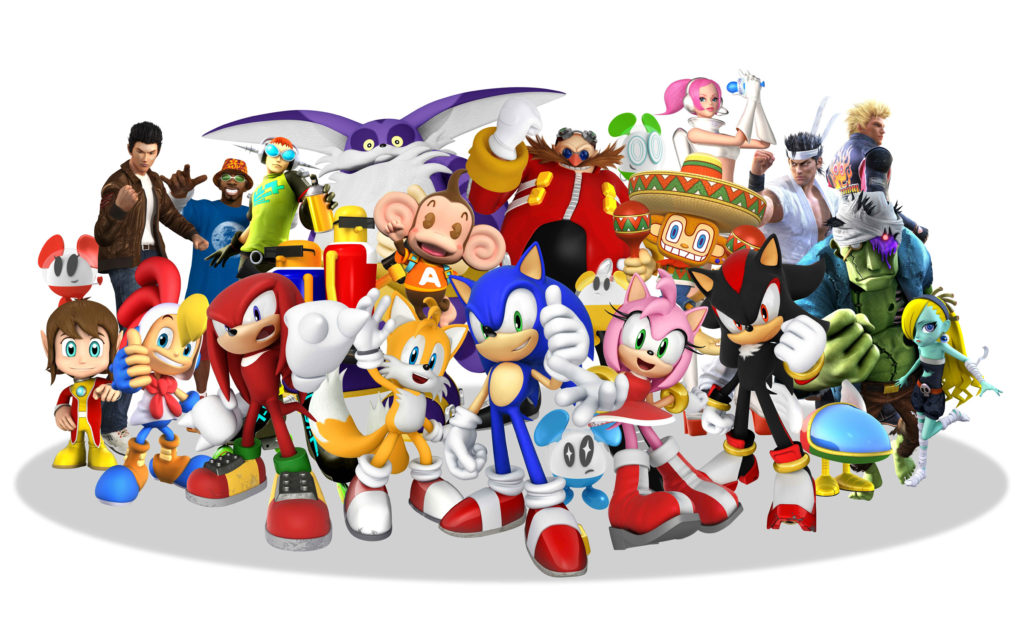 Thanks for all your support and for continuing to read my ramblings on old Sega games. You're the best. Around. And not even an image of Dr. Robotnik in a thong can keep you down.
– DC