Editor's note: It's 2023 and this hasn't aged well. Enjoy!
The Sega of 2015 is not the Sega of your childhood.
This seems like an obvious statement, but nowhere was it made clearer than on January 30th when Sega announced that it was closing its San Francisco offices, laying off hundreds of employees, and positioning their business around mobile and PC. Why are they taking such drastic measures? Because they're down about 200 million in net profit from 2013 (according to this Gamespot article), and they don't have a Nintendo-sized war-chest to get them through the hard times. Console gaming isn't bringing in money like it used to, though to be fair, name a recent Sega-developed game that you enjoyed (Sega-published is a different story). Maybe Yakuza: Dead Souls if you're into that sort of thing? Mine would have to be Sonic Generations and I'm still unsure if I actually enjoyed it or if I just enjoyed suffocating under the game's nostalgic blanket.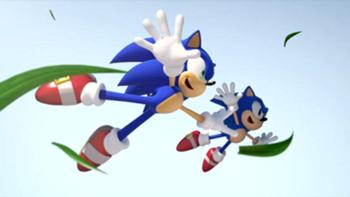 Point is, Sega hasn't developed a memorable console game in a long time. People get on their case for how much Sonic games are crap, but hey, at least they never stop trying with Sonic (well, not Sonic Boom, but Sega didn't develop that one). At least they're putting some effort in his direction, and they should. He's the reason people know who Sega is. But outside of Valkyria Chronicles, Yakuza – which has a razor-thin Western presence to begin with – and Sonic reboots, can you name a Sega-developed console game that's stood out in the last six years? I don't know what the Sega brand name means anymore. In the Master System and Genesis days, it was Alex Kidd, OutRun, Phantasy Star, Golden Axe, Streets of Rage, Toe Jam and Earl, Kid Chameleon, Shining Force. But the end of the Genesis-era was nearly twenty years ago. Hell, Sega quit making games for their own consoles nearly fifteen years ago now. Add to that the Japanese gaming industry's identity crisis, and you see Sega doing exactly what they're doing: cutting costs by cutting consoles and hoping that PC and mobile will save them.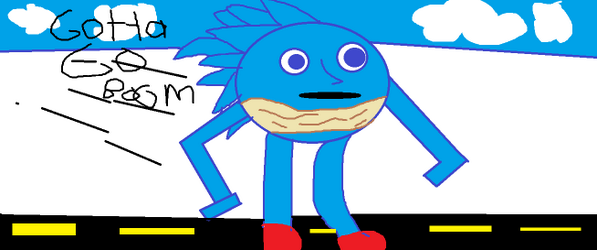 And frankly, good for them. I'd rather Sega be upfront with the direction that they're taking – knowing that it will piss off a ton of people – than try and pump out crappy game after crappy game on console and pretend like all is well (they may continue to produce crap on PC and mobile, but I'll never know 'cause those aren't my play devices of choice). Businesses have to evolve with the times, and for the majority of game companies today, console development is an inescapable money pit unless your game sells about ten million copies. We as gamers may not like the directions Sega's taking, but ultimately, the company has to do what they think is best. And I don't think any gamer can begrudge them for that.
This op-ed isn't meant to be a great big Sega apology cake, though. Sega has made so many horrible choices over the years, it's unreal. Between 1992 and 1995 – three wallet-busting years – they released the Sega CD, 32X, and Saturn, expecting that people would buy them all with that disposable Clinton-era income. When that blew up in their face, they made a ton of right decisions with the Dreamcast and fans welcomed them back… for a time. Then the PS2 conquered the world in 2000. Sega called it quits on the console business and moved to strict third-party development. This also benefited them, at least at first. Sega's alliance with the Xbox and Gamecube produced some great games (games that would have arguably been put on the Dreamcast, but hey, at least we got them at all!), like Panzer Dragoon Orta, Jet Set Radio Future, and, er, Billy Hatcher and the Giant Egg. The third-party transition was their last great shakeup fourteen years ago, and frankly, they're overdue. They shouldn't have let themselves get to this point, but if it takes losing 200 million to rouse the giant from its apathy, then so be it.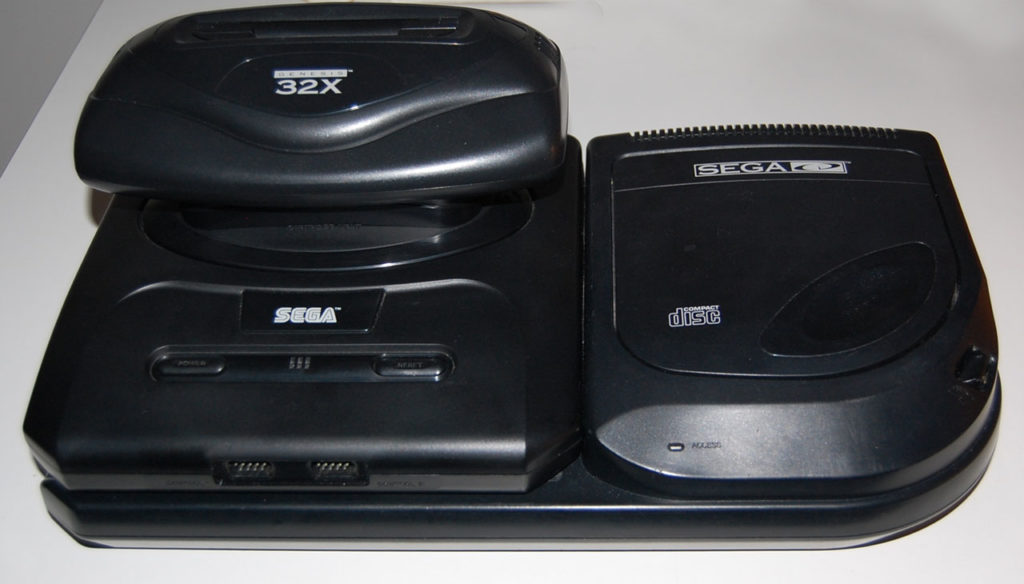 Personally, I think it would benefit Sega to evaluate why their console games aren't selling, as opposed to just cutting out consoles entirely – but for all we know, they've already done that. Maybe they believe that, despite the humongous Xbox One and PS4 user base, there's no future for consoles and it's better to take the plunge now before everyone else does. Ever since the Master System days and in the arcade, Sega's always been a trend-setter, always the ones to jump in the pool first to tell everybody the water's fine. I'm not saying that Sega's predicting the end of consoles as we know it or anything – I still believe their decision is based on loss-of-profit versus prophetic insight – but we'd all be fools if we looked at the current gaming landscape and said we expect it to stay the same. Perhaps we'll see more mid-tier companies cut their losses and move to mobile and PC development exclusively, instead of dying off outright. And video game companies staying alive is always a good thing. Even if I'm not in a company's key demographic and even if I don't buy their product, if they're able to thrive and keep hundreds of people's jobs going, I'm all for it.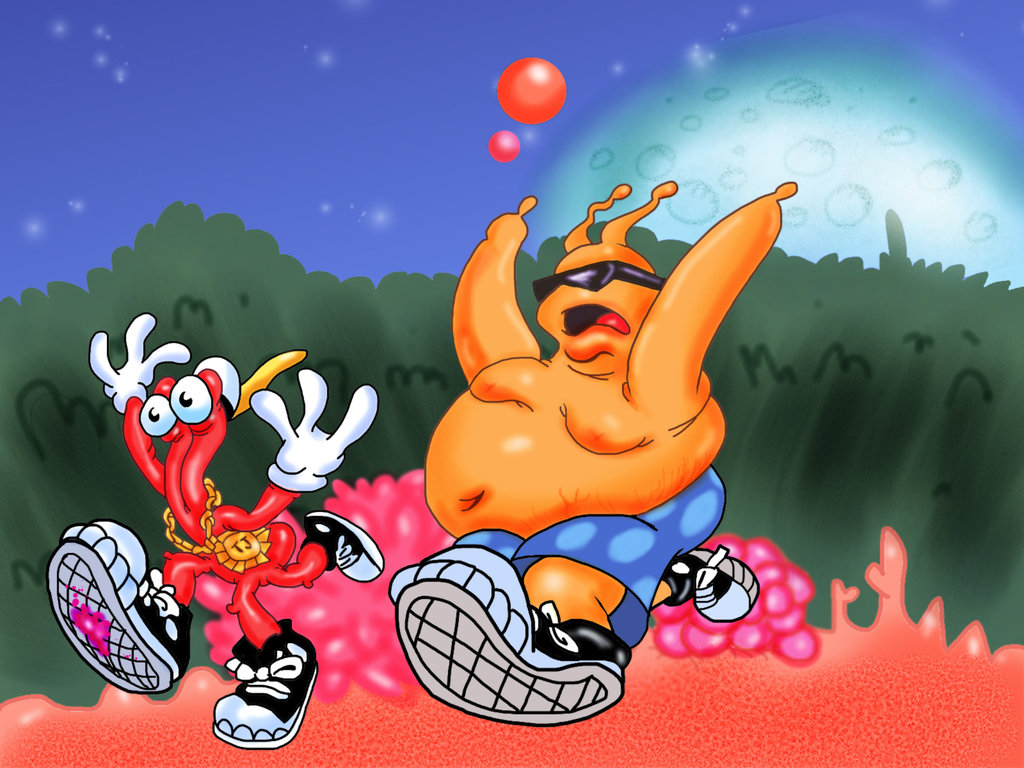 So Sega, I'm glad you're doing what's best for you. We've had some good times and I will always cherish that. But… who are we kidding, we've been distant since Sonic Heroes. This new development in your life just confirms to me what I've already known: we're going our separate ways. I'll always cherish the memories you've given me, but I can't accompany you down that path. I hope the future works out well for you, though. We'll always have the 90s…