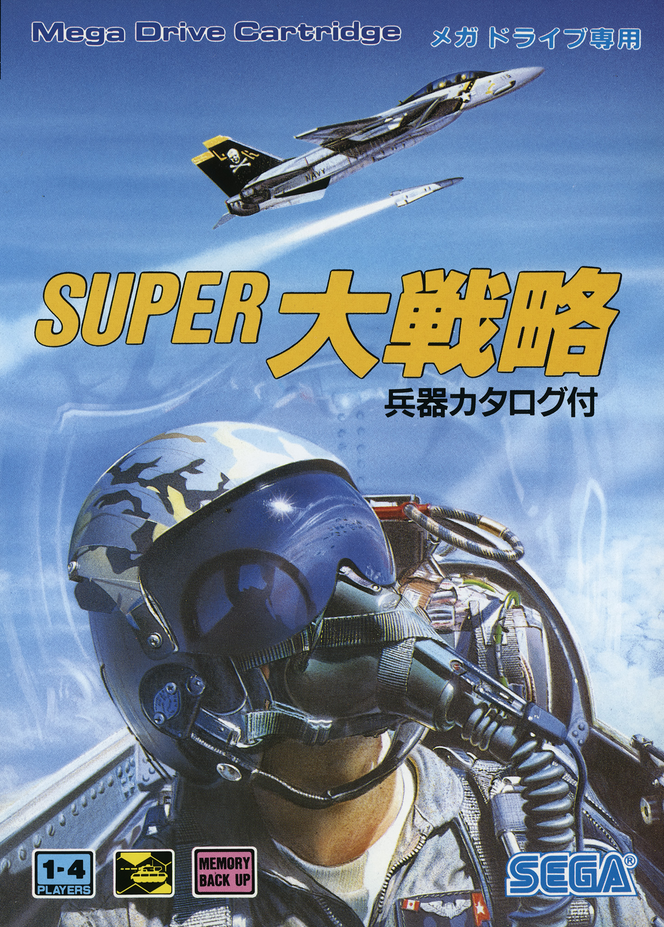 PLAYERS: 1-4 alternating
PUBLISHER: Sega
DEVELOPER: SystemSoft (port by Sega)
GENRE: Strategy
RELEASE DATE: 04/29/89 – (JP)
To quote Hardcore Gaming 101, the Daisenryaku series (translated as 'Grand Strategy') is "one of Japan's oldest strategy game series, featuring hex-tiled, turn-based battles with a ton of real-life military units." Super Daisenryaku does not deviate from this formula. While the series is predominantly focused on World War II, the maps available in Super Daisenryaku show that developers SystemSoft Alpha aren't opposed to fantasy. "Neo Tokyo 2101" and "Setonaikai Wars" look to the future, while "Phantasy Star II" and "SEGA LAND" (in all caps, of course) are two of the Sega-themed maps exclusively on the Mega Drive version of the game. Strangely, the map names and the main menu options are in English, while the strategy menu options are in Japanese.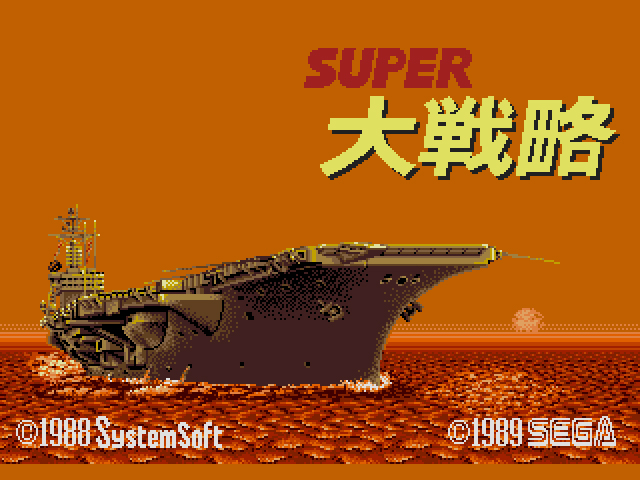 If you've ever played a turn-based strategy game, like Romance of the Three Kingdoms or any other early Koei title, you can probably guess your way through most of Super Daisenryaku. You have your standard air and ground-based vehicles and troops, which you can move a certain amount of tiles based on the terrain and the vehicle/troops abilities. Your objective seems to be to protect your base, while laying waste to your opponent's base and their manpower. When units from opposing sides engage each other, the game shows an automatic battle cinematic that neither side can control. You can supply your troops, look at the map, call for reinforcements. There is certainly more to Super Daisenryaku than this, but this is what I gathered based on my limited kanji knowledge.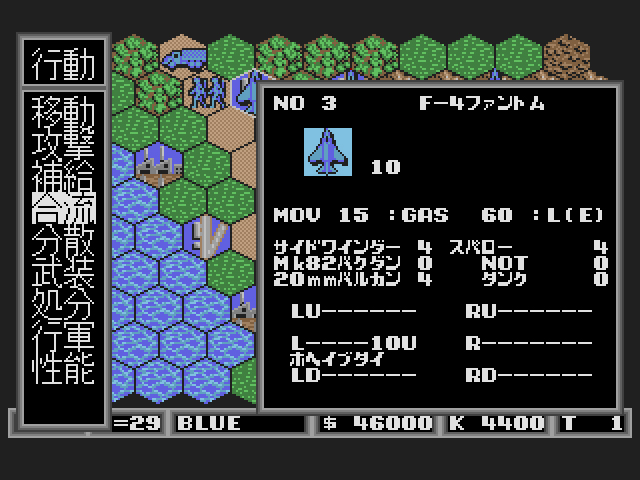 The problem with Super Daisenryaku is pacing. Maneuvering your own units around the map doesn't take very long, but the computer likes to strategize and waste your time. With the amount of time the computer takes for decisions, you'll think the game has frozen. Thankfully, in the 'Player' option on the main menu, you can decide which of the four multi-colored units the computer will control. Switch at least two of the three computer-controlled units off, lest you be playing Daisenryaku all the way to the nursing home.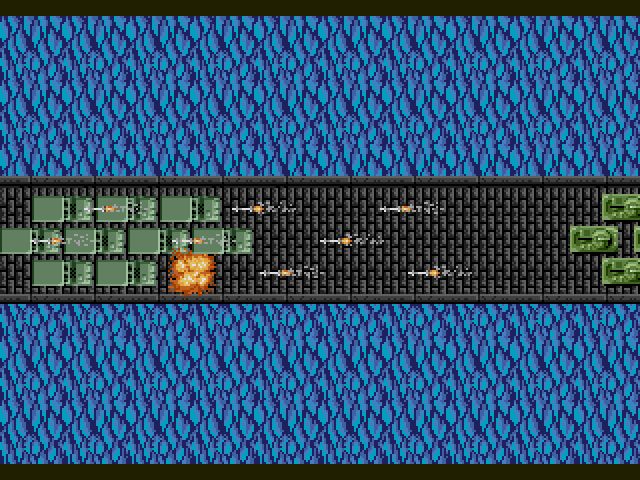 There's very little information available for Super Daisenryaku on the English-speaking side of the Internet, and for good reason. Not only did the game never see an English release, the only English patch available was released by Gaijin Productions for the PC Engine CD version. While I applaud their efforts and kind of understand why they went this route – the PCE CD port was released in 1990 and is, if nothing else, a better looking version than the Mega Drive – emulating PCE CD games isn't the quickest endeavor unless you own an original copy. A Mega Drive patch makes more sense. The Mega Drive is easier to emulate, and the console's larger following (compared to the PCE CD) would have exposed Super Daisenryaku to a wider audience.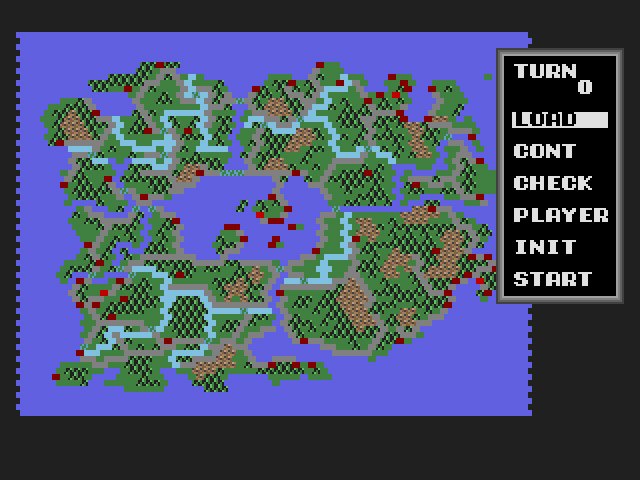 While a fan base surely exists for the Daisenryaku franchise in Japan, its staunch emphasis on slow-paced turn-based strategy and lack of official Western releases means few English speakers care about it and fewer still have heard of it. I dare say we aren't missing much. While Super Daisenryaku isn't poorly developed by any means, at its best it plays like a product of an earlier time, and at its worst, it will bore all but the most devoted gaming strategist to tears. Save your kanji skills for a different game.