In this special series on the Pioneer LaserActive, guest author Taylor Pinson will be discussing some of the games released on the Sega PAC, an add-on for the LaserActive that could play Genesis, Sega CD, and Mega LD titles.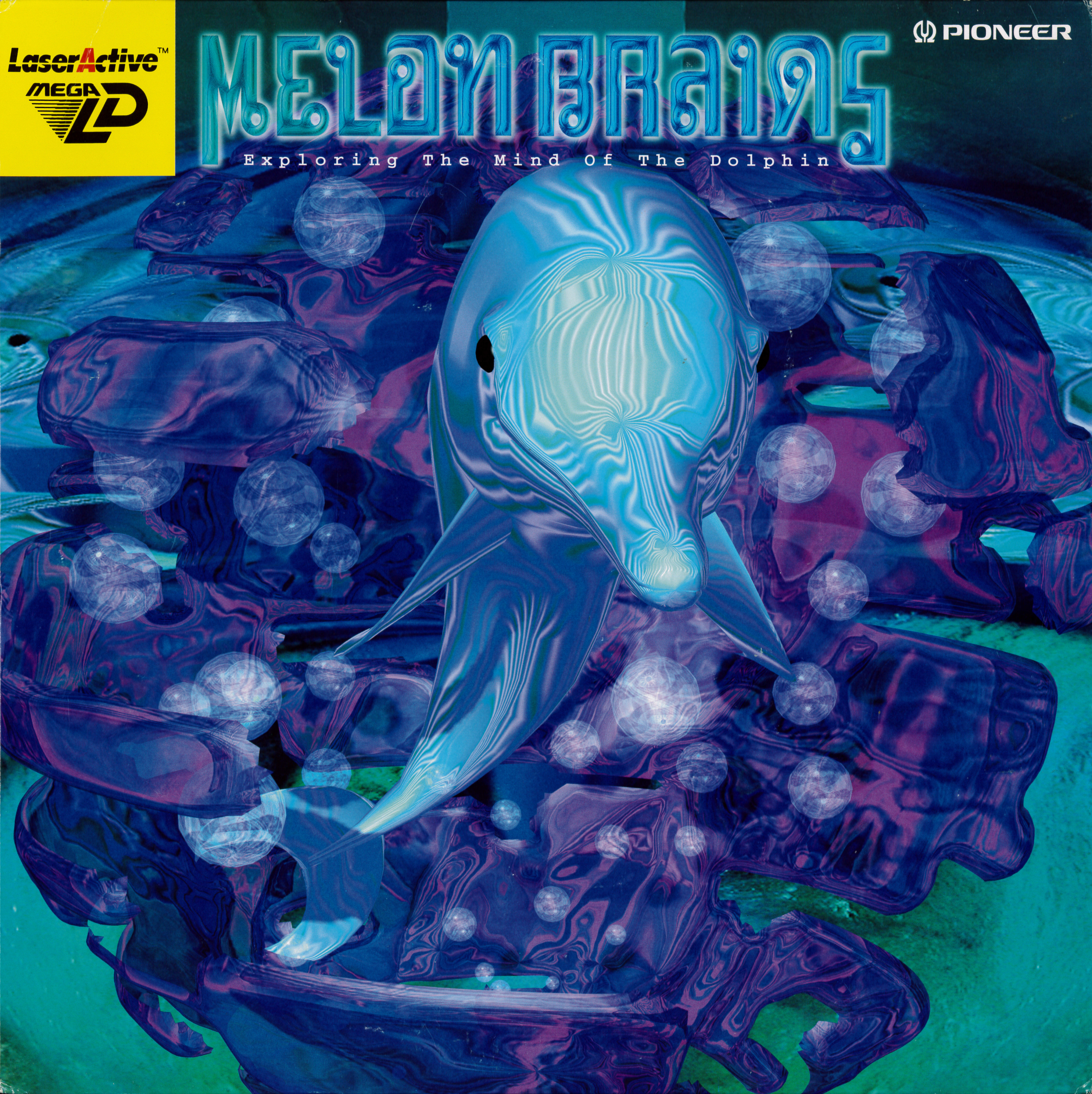 PLAYERS: 1
PUBLISHER: Pioneer
DEVELOPER: Multimedia Creators Network
GENRE: Documentary
RELEASE DATE: 09/20/94 – (JP), 11/23/94 – (US)
Like The Great Pyramid before it, Melon Brains is an interactive encyclopedia-style title that's the equivalent of a DVD with interactive menus.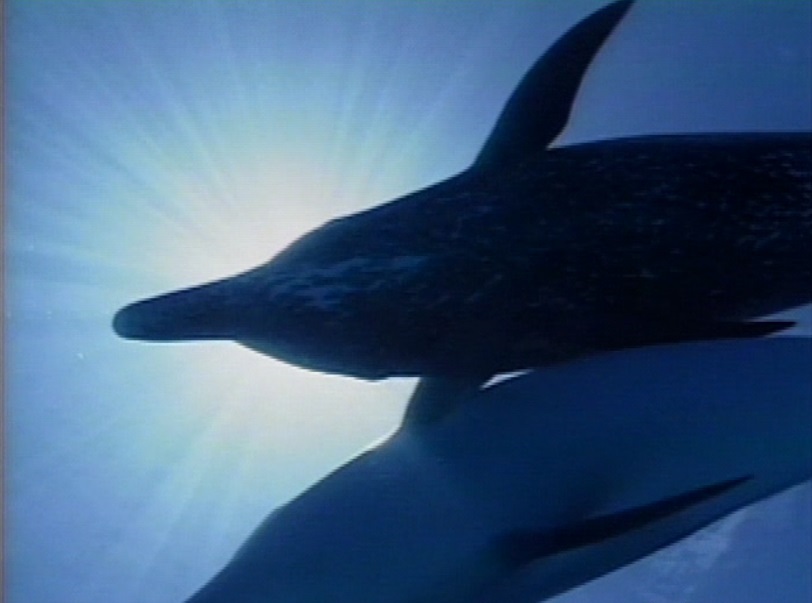 This documentary focuses on dolphins, and derives its odd sounding name (Melon Brains) from the shape of that particular mammal's brain. It's chock full of facts about the creatures as well as interviews with many scientists who have studied them.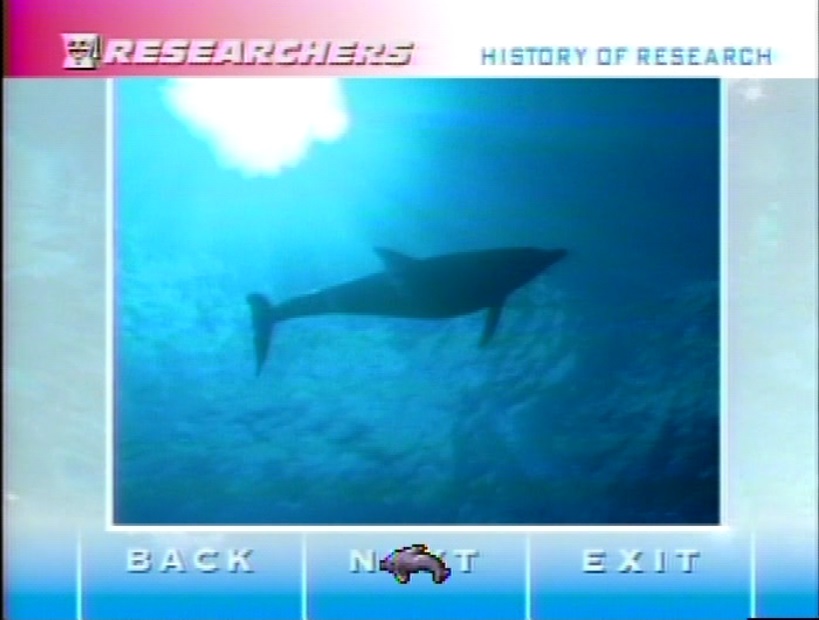 Melon Brains is for the dolphin lover who also happens to have a LaserActive. There's a lot of neat information in the documentary (although who knows how much of it is still accurate, given 20+ years of advances in science), and it really does feel like Multimedia Creators Network was putting their all into this one.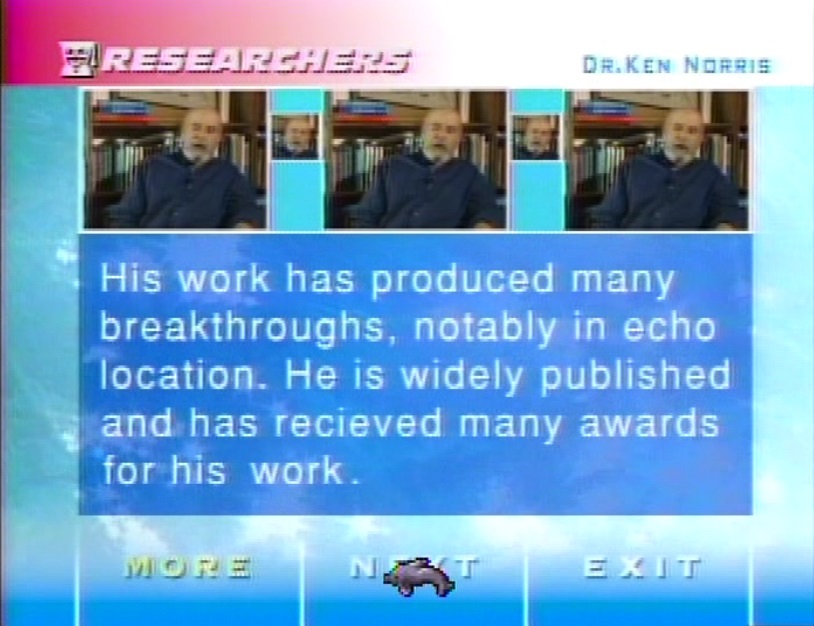 Melon Brains is also one of the few LaserActive titles to use both sides of the disc. Side A contains the more educational material while side B consists mostly of animal footage and new-age music. And while it isn't likely to impress people today, it is nice to see that Melon Brains' creators were really making use of the laserdisc by giving users the chance to change audio soundtracks on the fly, as well as making use of the format's ability to skip and repeat footage.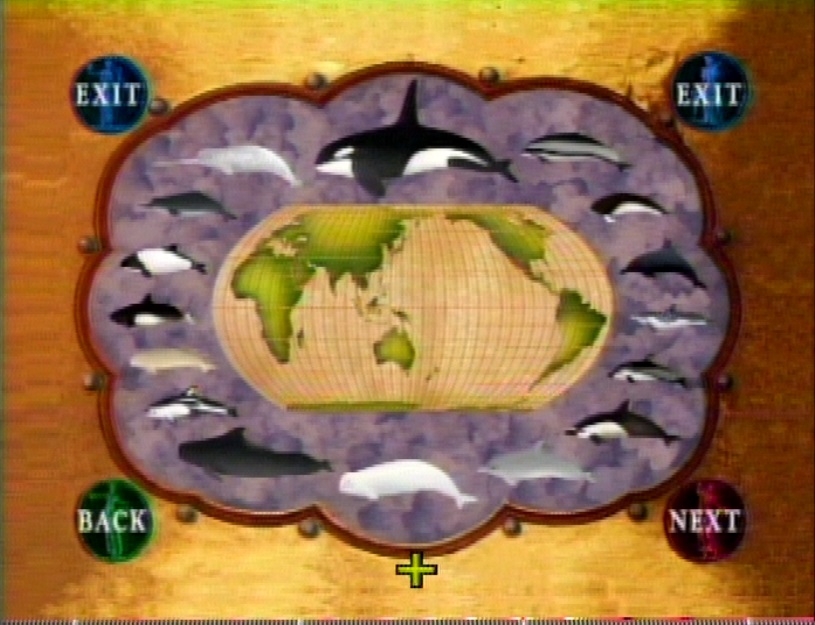 Melon Brains is an interesting novelty, but it's not worth checking out today unless you're really into watching dolphin documentaries on outdated tech.
As a concept for its time: C+
For today's user: F