Presented here is the game release schedule for the month of January 1991. As I review these games, I will include the links to the reviews within the schedule. All release dates are from Japan, unless otherwise noted. I started doing these schedule posts beginning with October of 1990, and readers seemed to enjoy them, but that was nearly two years ago. If you like this idea of a month-by-month calendar, let me know in the comments below.
If a game is released for two systems – like Gain Ground or Dick Tracy – I will review both versions at the same time. I review games with day/month/year release dates first (ex: Ultimate Qix – 01/25/91), followed by games where only the month/year date are known (Danan: The Jungle Fighter – 01/91). When multiple systems feature games that have only month/year dates, I will review them based on the order of the system release. So Master System games with only month/year dates get reviewed first, then Genesis games, then Game Gear games and so on.
I hope that makes sense. Maybe it's a weird system to some, but it works for me.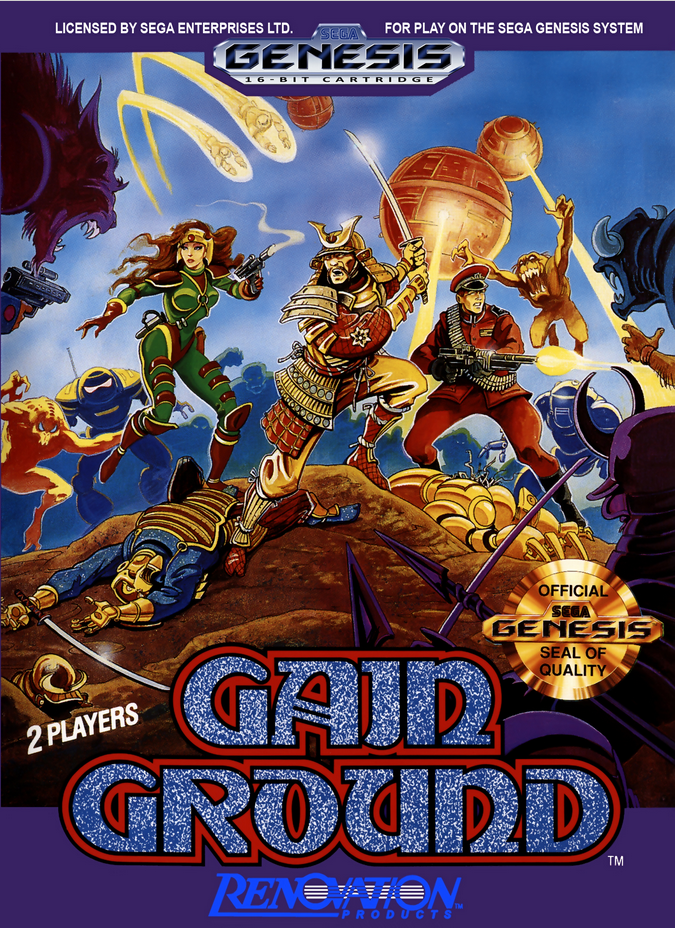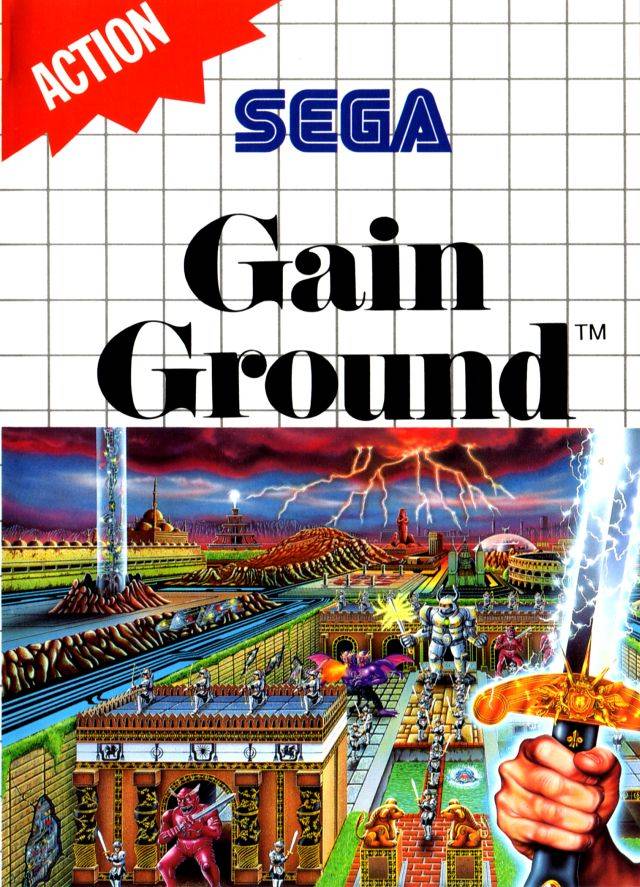 Gain Ground – 01/02/91 (JP – Genesis), 01/91 (EU – Master System)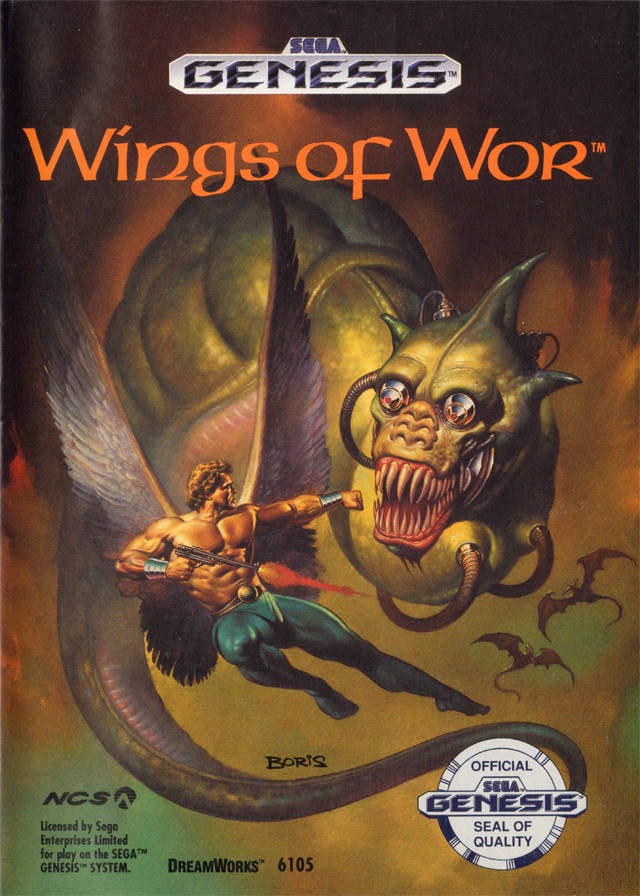 Gynoug/Wings of War – 01/25/91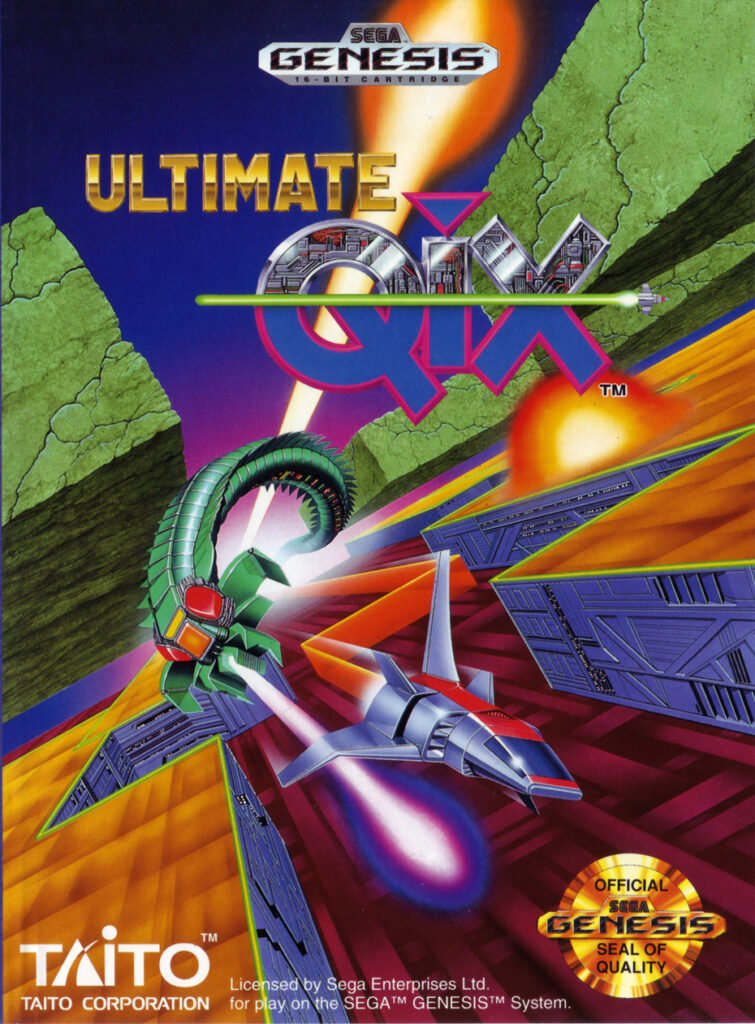 Ultimate Qix – 01/25/91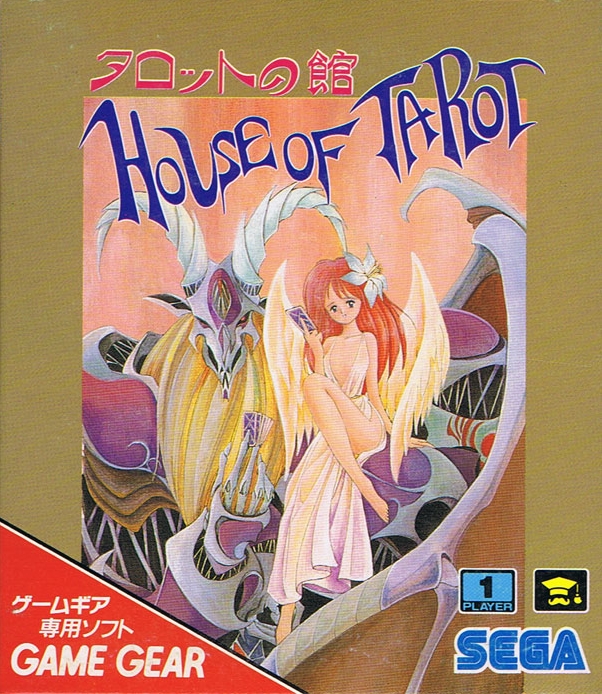 House of Tarot – 01/26/91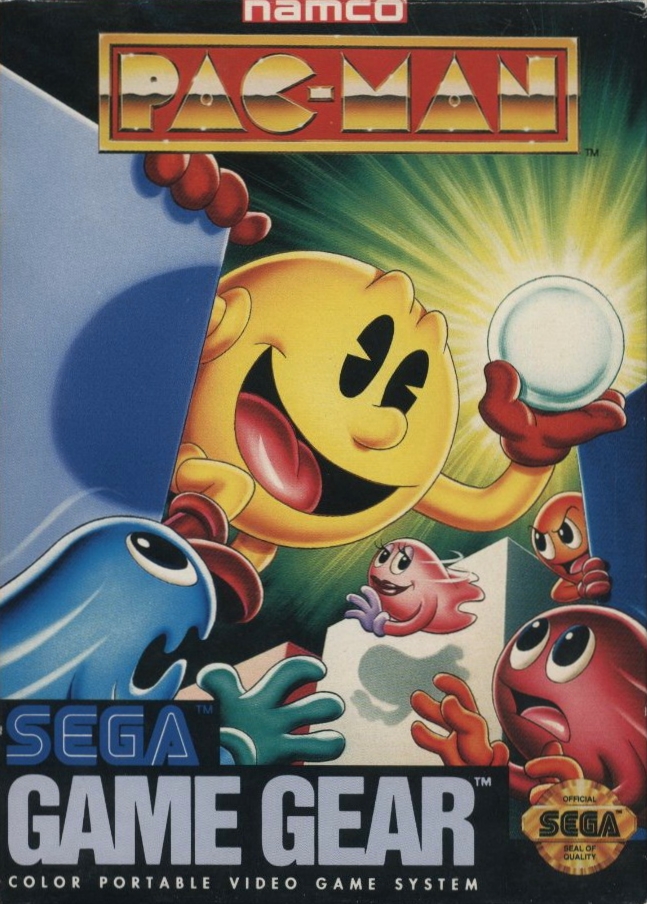 Pac-Man – 01/29/91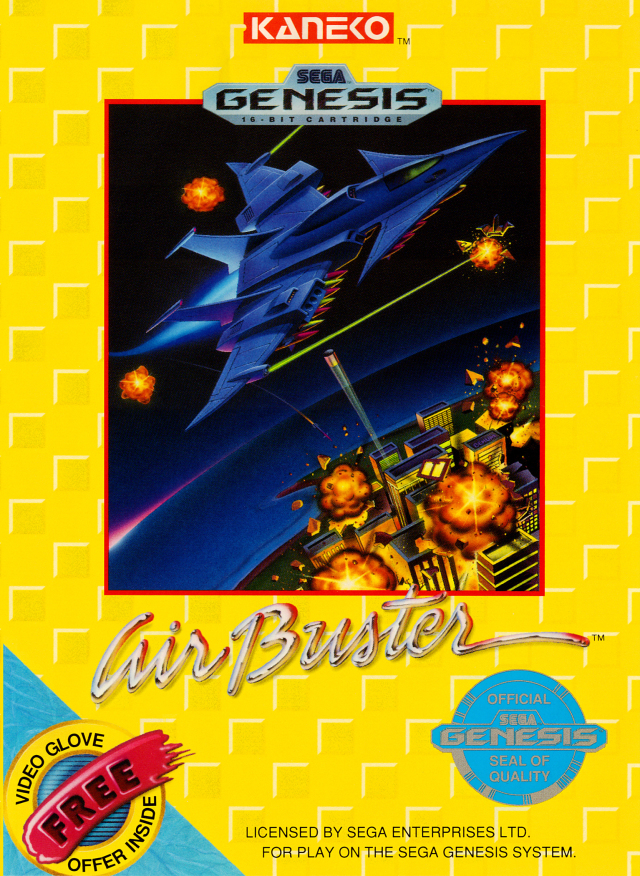 Air Buster – 01/31/91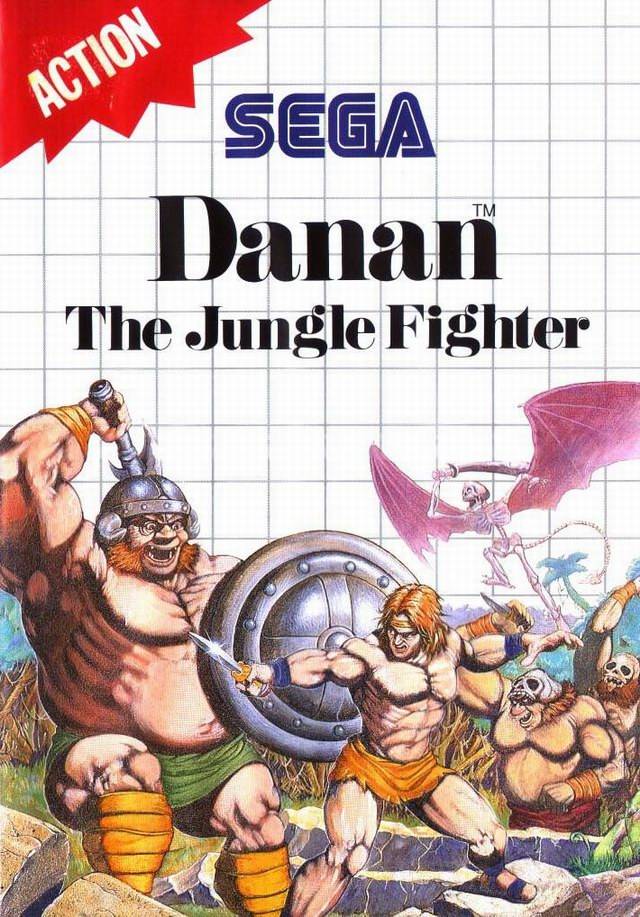 Danan: The Jungle Fighter – 01/91 (EU)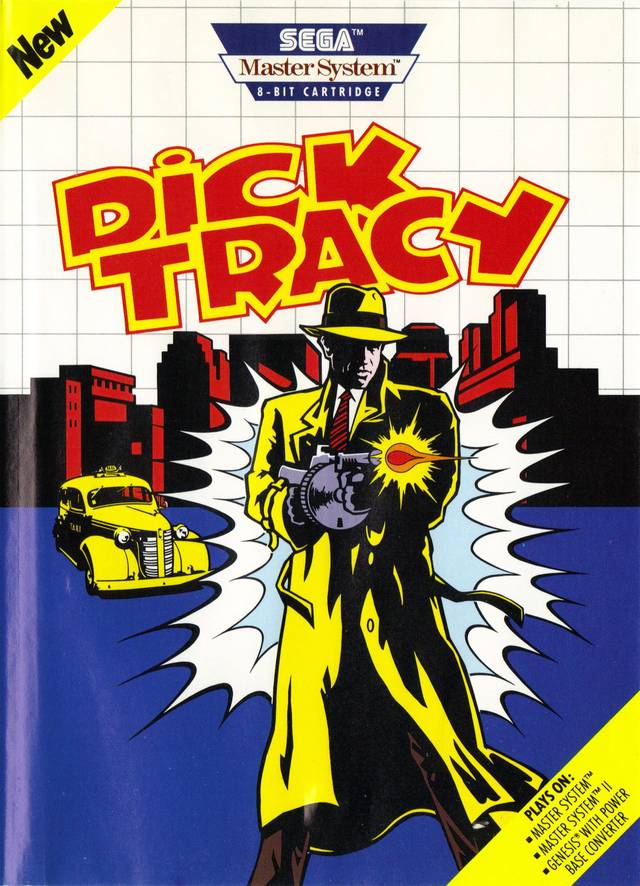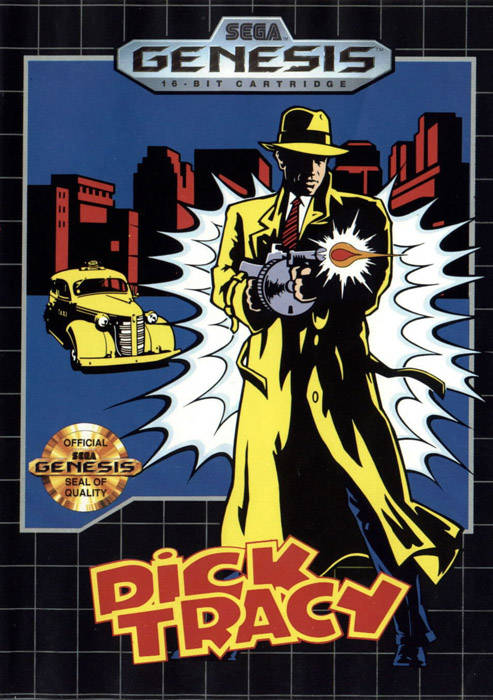 Dick Tracy – 01/91 (US, EU)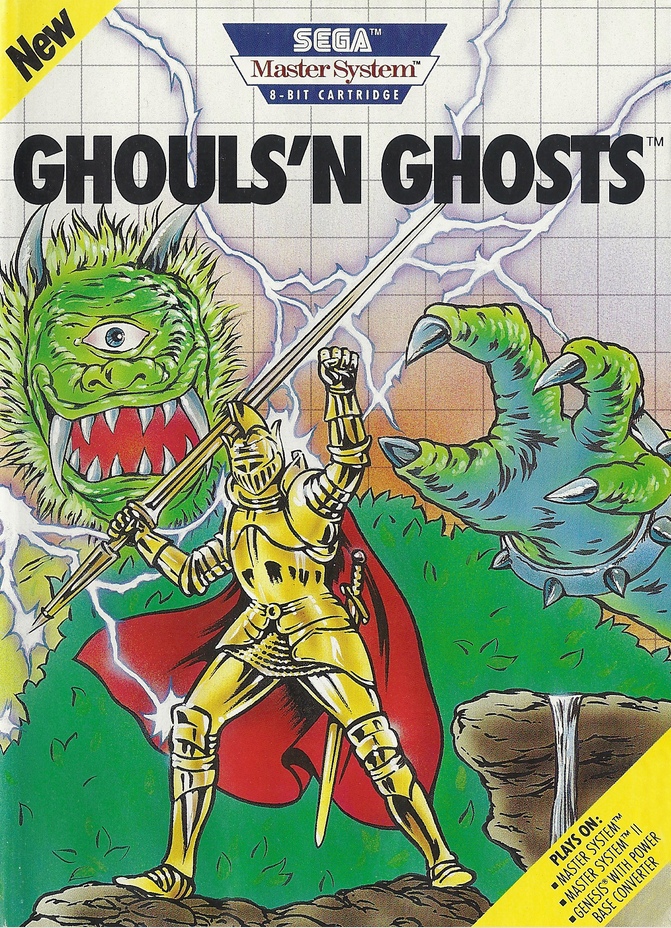 Ghouls'n Ghosts – 01/91 (US)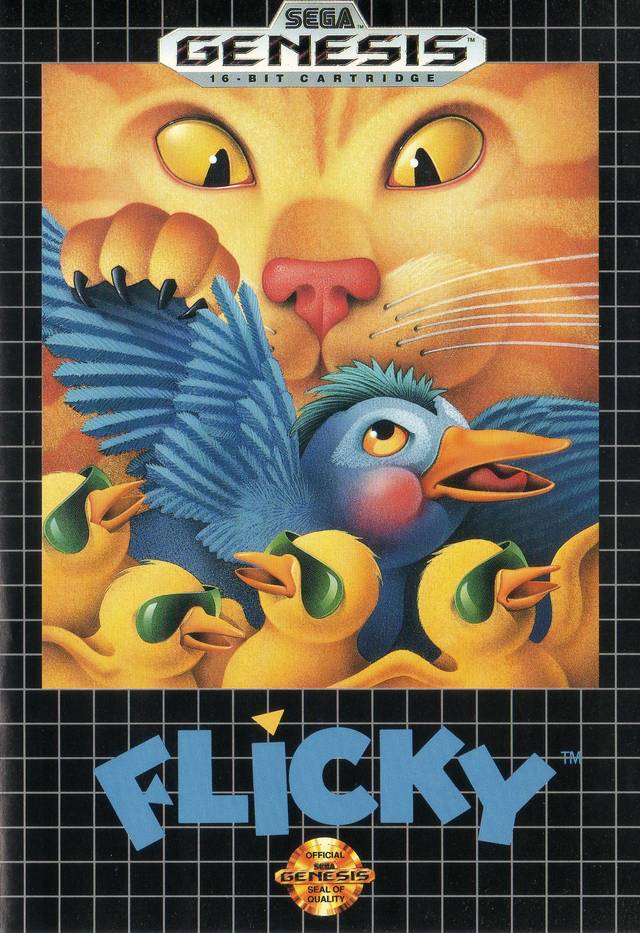 Flicky – 01/91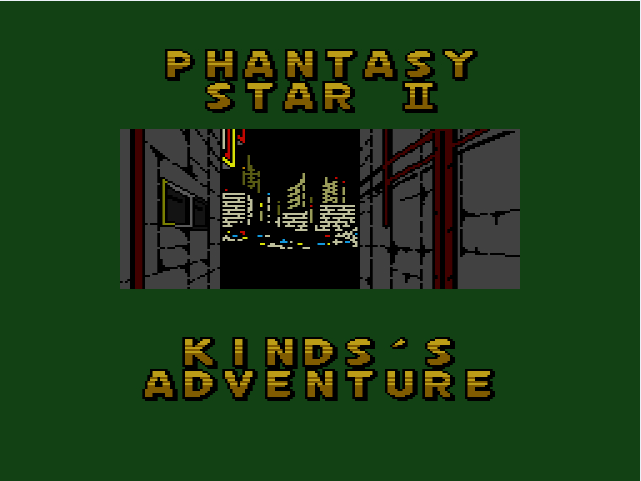 Phantasy Star II: Kinds's Adventure – (01/91)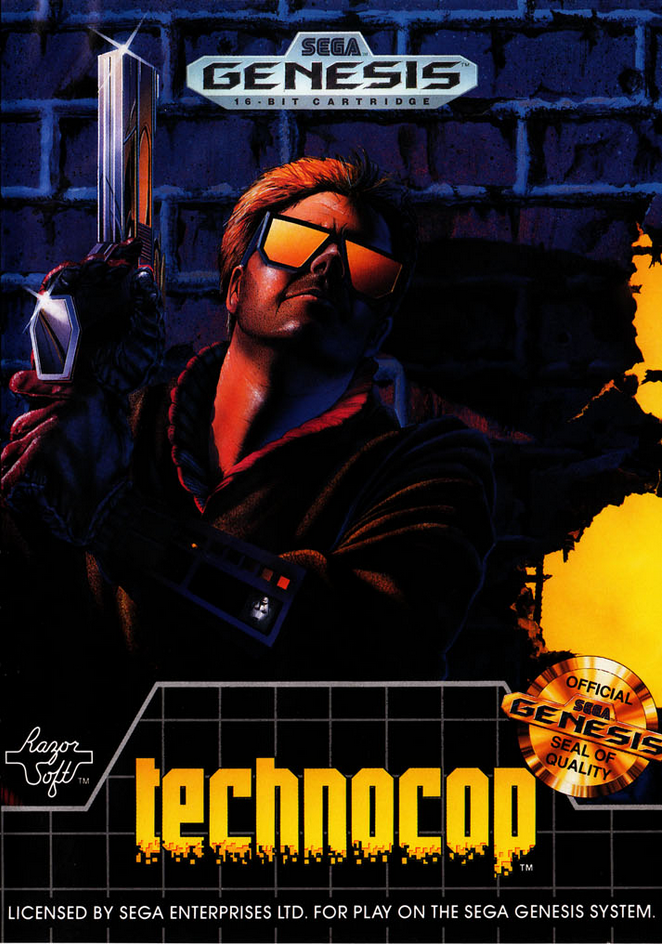 Technocop – 01/91 (US)