It's November 1990. "Home Alone" is lighting up box offices, and another wave of Sega games is upon us!
October 1990 was filled with mostly Mega Drive/Genesis games and a couple stray Game Gear titles. November sees the return of Master System titles; fingers crossed that they won't be exercises in torture.
Did you miss the October 1990 list? Check it out here.
Once again, all release dates are from Japan, unless otherwise noted.
Taisen Mahjong HaoPai – 11/10/90
Granada – 11/16/90
Castle of Illusion – 11/21/90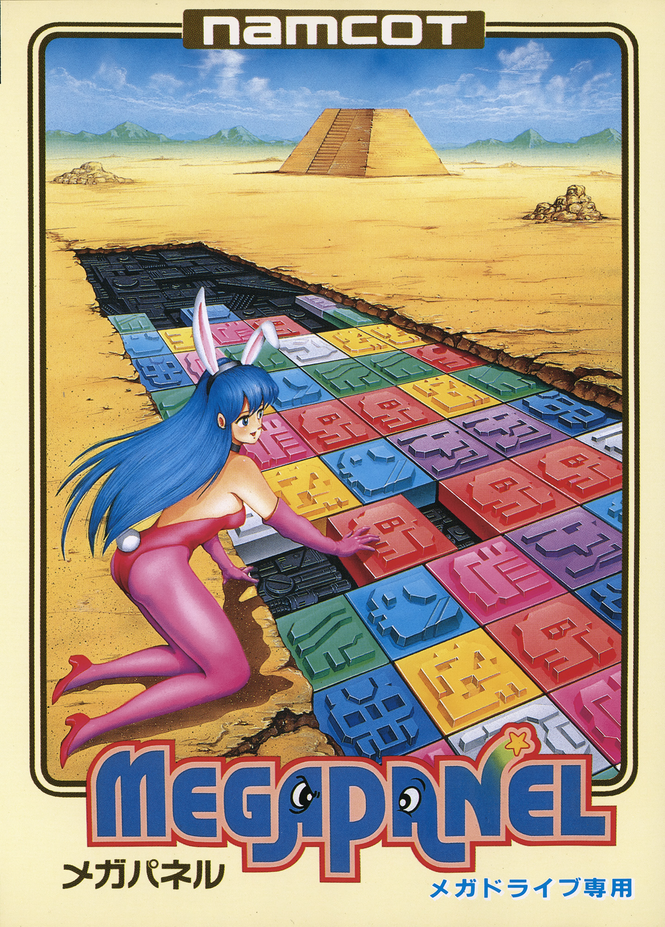 Megapanel – 11/22/90
Junction – 11/25/90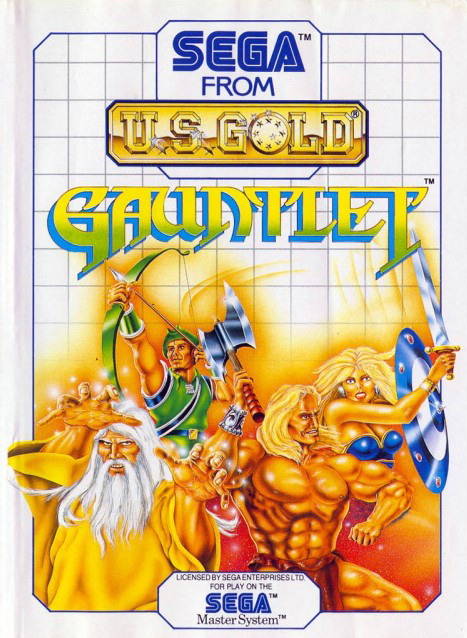 Gauntlet – 11/90 (EU)
Impossible Mission – 11/90 (EU)
Summer Games – 11/90 (EU)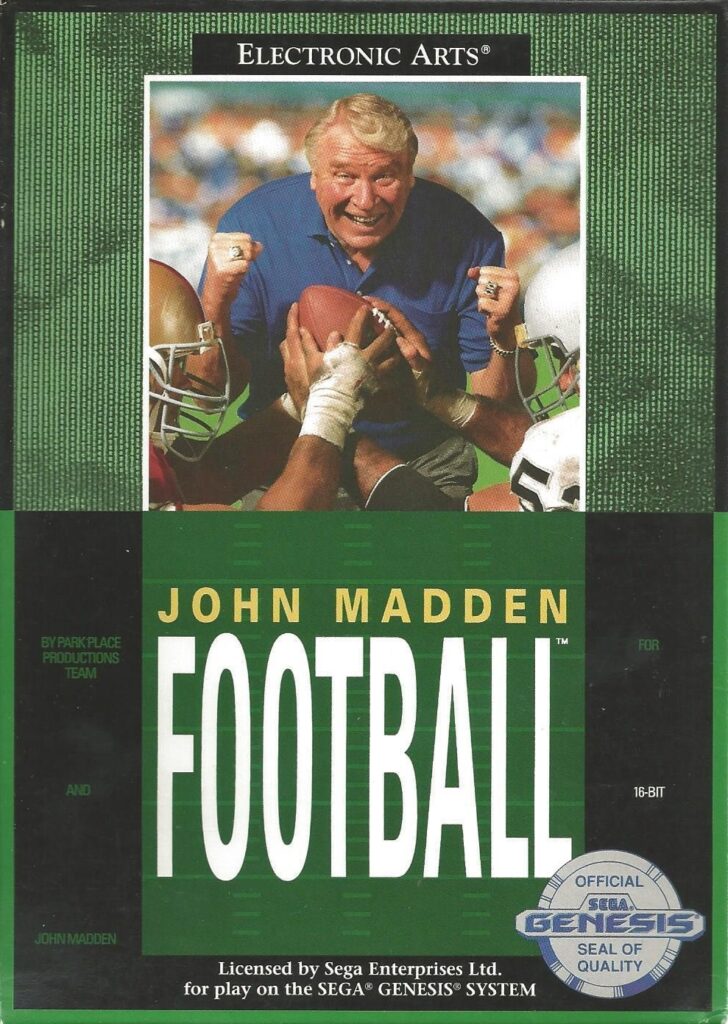 John Madden Football – 11/90 (US)