It's Christmas time and parents don't know what to get for their children. Will the overly aggressive teenage Suzie find Cutie Suzuki no Ringside Angel in her stocking? Will Billy's parents see M.U.S.H.A. and say "Perhaps this game will turn our twenty-year-old slacker into a man?" Who can say. 1990 was a long time ago.
Between the Master System, Mega Drive, and Game Gear, December 1990 has 30 game releases. That isn't a lot compared to the months to come, but it's certainly no small amount. 1991 is just around the corner, and yet so far away.
15 games will be shown here, 15 in the next post. All release dates are for Japan unless otherwise specified. Please look forward to them! I know I am, I think.
Miss any November 1990 reviews? Check them out here.
Shadow Dancer – 12/01/90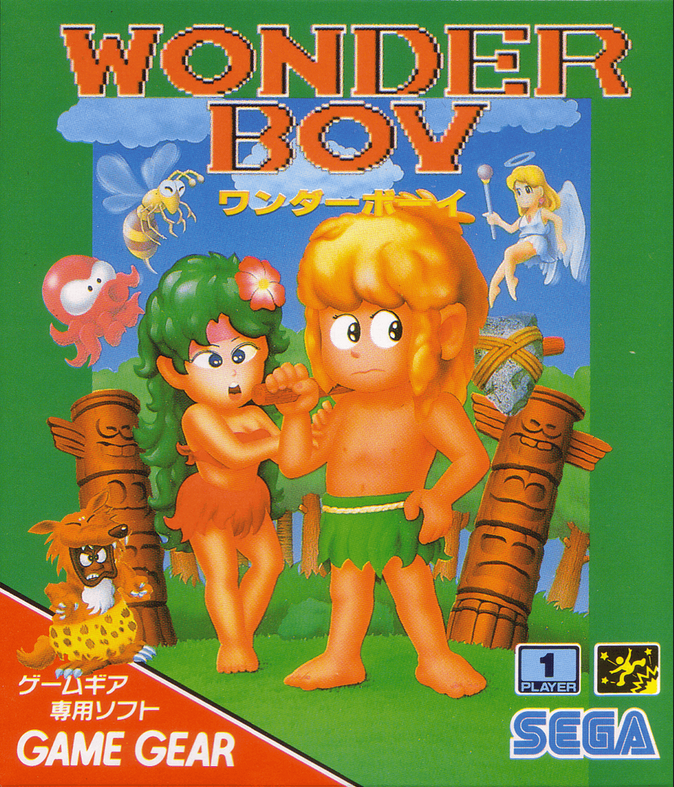 Wonder Boy – 12/08/90
Cutie Suzuki no Ringside Angel – 12/12/90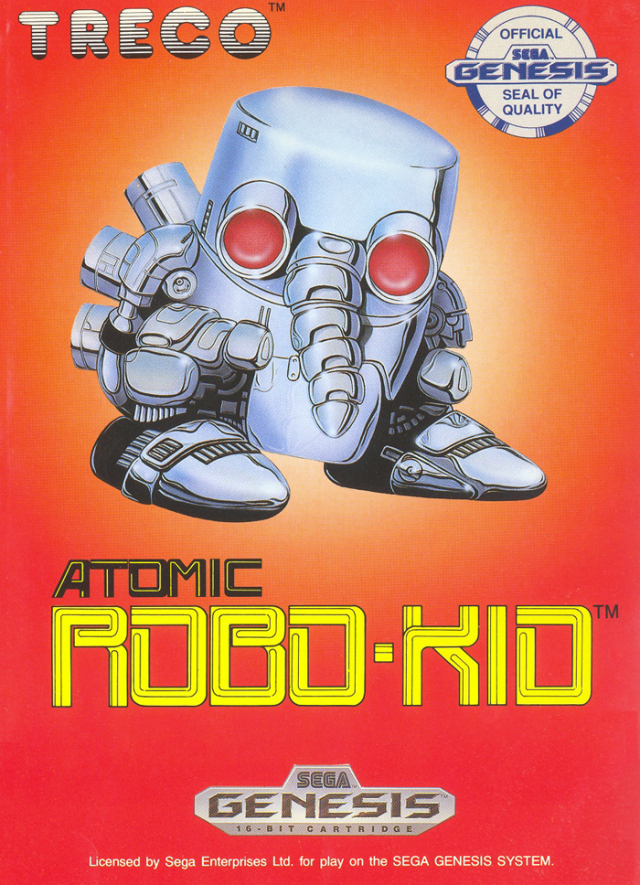 Atomic Robo-Kid – 12/14/90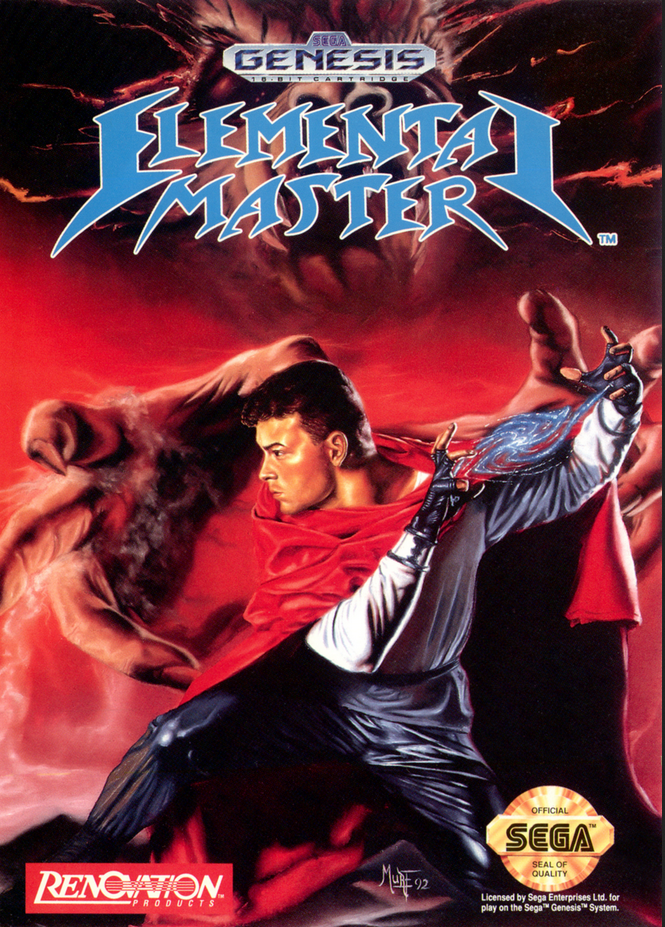 Elemental Master – 12/14/90
Gambler Jiko Chuushinha: Katayama Masayuki no Mahjong Doujou
– 12/14/90
Magical Hat no Buttobi Turbo! Daibouken – 12/15/90
G-LOC – 12/15/90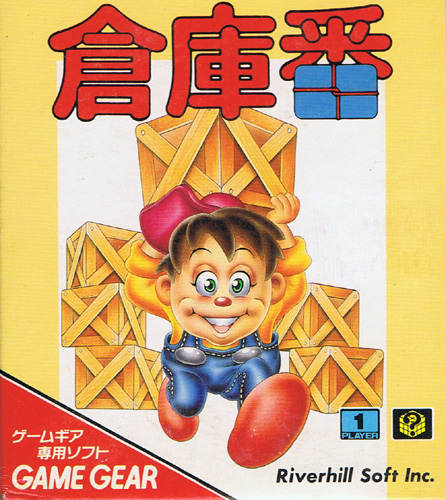 Soukoban – 12/15/90
Dangerous Seed – 12/18/90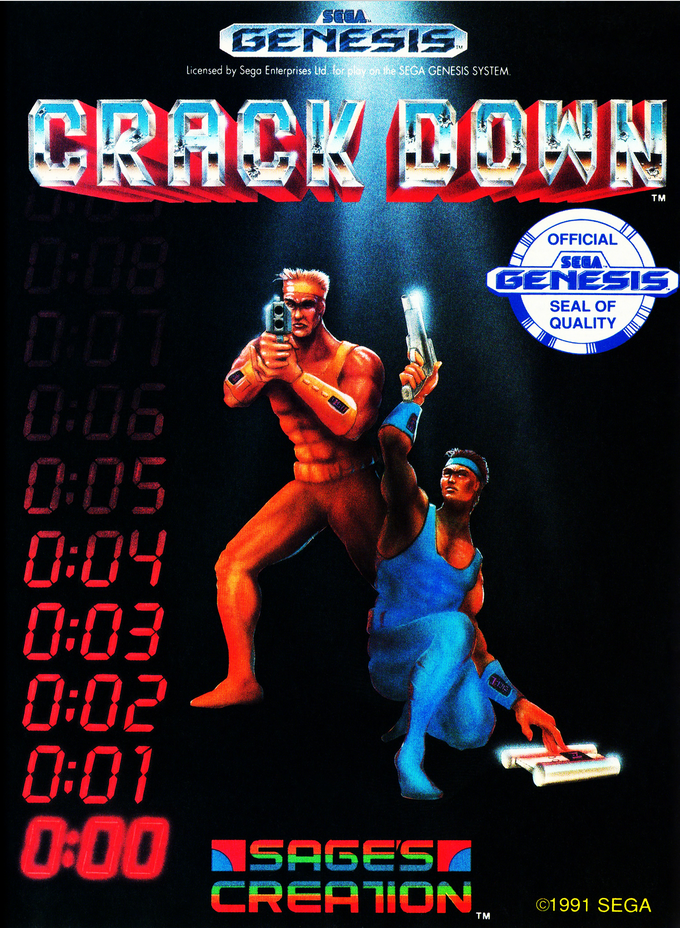 Crack Down – 12/20/90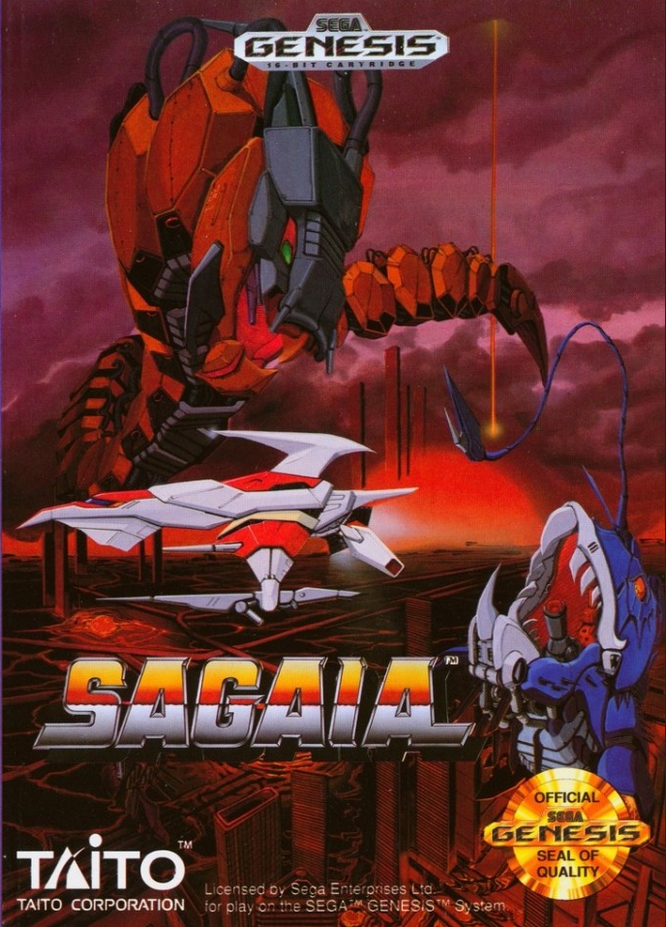 Sagaia/Darius II – 12/20/90
Hard Drivin' – 12/21/90
M.U.S.H.A. – 12/21/90
Star Cruiser – 12/21/90